The frenchy rosé dry gin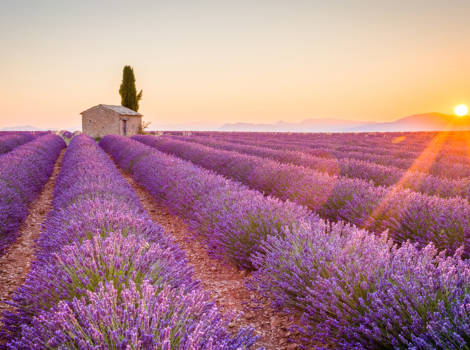 This craft rosé dry gin is the fruit of our passion for Provence and its way of life.
We quickly became fascinated with the botanicals diversity of the South of France region.
After many months of research locally, we launched the first rosé dry gin from Provence with the focus on this terroir.
By using our knowledge of Provencal terroirs and our know-how about blending, we decided to bring a new approach to the gin category with this handcrafted gin with typical provencal flavours.
The handcrafted gin from Provence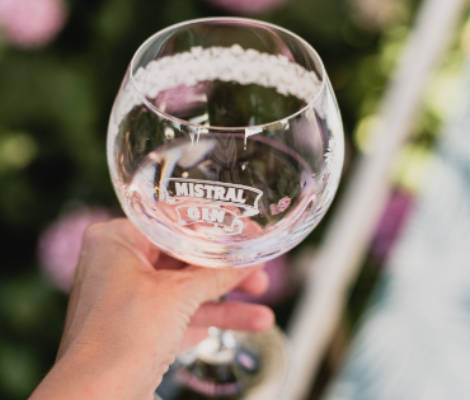 Just immerge in the MistralGin universe : When the mistral wind blows, the whole spirit of the South of France carries you away… in a unique desire to look on the bright side and enjoy life.
The distinctive scent of garrigue floating through the air
An array of fragrances exuding from a lush garden
The sound of crickets and cicadas
The gentle warmth of the sun
Happy moments and love as a way of life
Life is good, every day is a celebration and the present moment is perfect.
You just have felt the spirit of Mistral Gin !
MistralGin is made up of many botanical, plants and herbs from Provence, delicately distilled: basil, fennel, thyme, mint… but also grapefruit, eucalyptus… Discover all the floral composition of this rosé dry gin made in Provence.
With MistralGin, travel under the hot and enchanting sun of the Midi
An Original Rosé Gin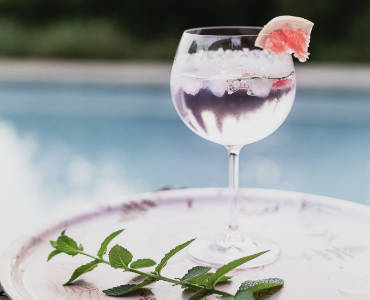 An exceptional gin
A far cry from the transitory "summer drink", MistralGin has all the strengths of an exceptional gin.
Distilled in Provence, this sophisticated craft gin will surprise you with its fresh, distinctive flavours, fascinate you with its subtle rosé colour and transport you to a land bathed in sunshine.
It is an extraordinary gustatory adventure and a discovery of the unique South of France lifestyle, all at the same time. Neat, as a long drink or enhanced with a sprig of basil for a light lunch, after-work socialising or evening event… no matter!
MistralGin is a statement of its own and asks everyone the question: Why not choose the sunny side of life ?
Opt for a top-of-the-range and quality dry gin with our MistralGin range.