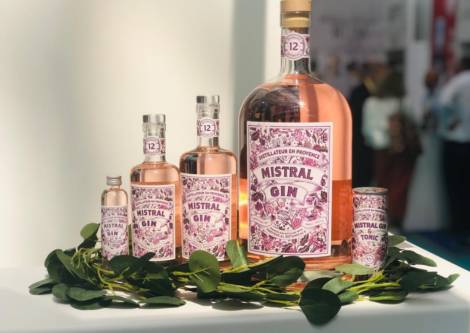 With the combination of the gin tradition and the regional herbs of Provence, Mistralgin is the synthesis of our region in a very refreshing premium gin.
The Mistralgin range is simply the variation in different formats of our exclusive recipe corresponding to the best moments of consumption.
Our Gin & Tonic cans
In collaboration with the tonic and soft drinks brand Franklin & Sons, we decided to launch the very first ready-to-drink can made from a French gin of Provence.
With a 250ml format, this G&T combines the 12 botanicals of our gin with the delicious Franklin tonic, several times rewarded, to obtain a floral and rosé style.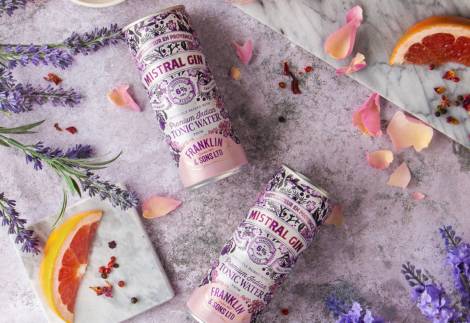 MistralGin, several times awarded